I'm in love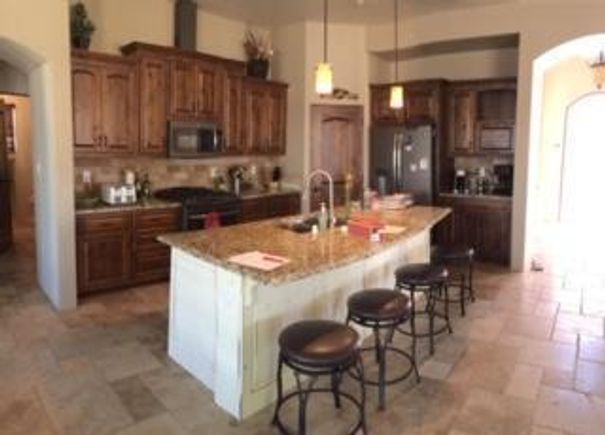 make up vanity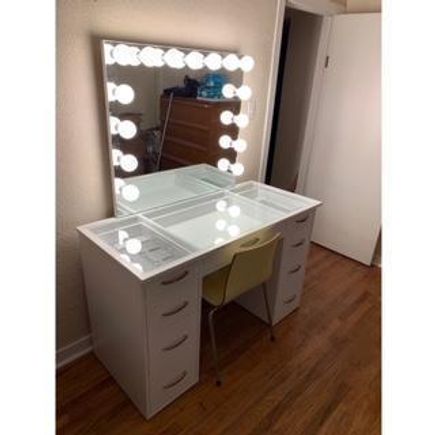 If You Can Dream It, We Can Build It!
Founded in 1995, our company was built on our passion to create high-end custom doors, furniture and cabinets, handcrafted by experienced artisans. We thrive on the highest standards of quality, creating our pieces with 100% solid wood that possesses character and longevity.

Committing ourselves to provide our Customers with unique masterpieces at an unmatched price by our competitors. We promise the best one-on-one personalized customer service matched with quality craftsmanship.

We Can Build Your Dreams.
STAIRS & RAILING 
THIS BEAUTIFUL STAIRCASE AND RAILING WAS MADE BY THE GALLEGOS FAMILY. IT WAS A CHALLENGE TO DO  THIS ONE BEING THE FIRST ONE MADE LIKE THE STYLE OWNER(PAULAJANE MOFFITT) REQUESTED.